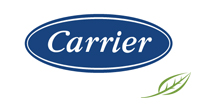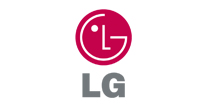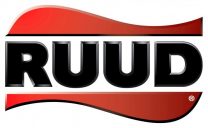 Construction
New Construction HVAC Installation
When you need commercial or residential new construction HVAC services, it is important to select the right specifications for your equipment. There isn't a one-size-fits-all heating and air conditioning system. Our trained technicians collaborate with home builders during the design, building and finish-out phases of new home construction.We perform heat load and energy calculations to make sure system decisions are based on technologically sound data as well as our years of experience. This approach guarantees that your home receives a personalized HVAC systems given the local climate and your lot conditions. Your new HVAC system will fit unobtrusively into the home's design.
Adhering to evolving industry standards and utilizing technologically advanced procedures ensures that our work:
produces correctly sized systems
complies with energy codes
incorporates appropriate and efficient ductwork designs
maintains comfort levels for our customers
Whether you need HVAC equipment replacement or you want to choose the best heating and cooling equipment for a new home, our highly trained service technicians will be able to help you make the right choice. Our recommendations will always take into account your budget as well as your personal preferences.
Some Initial Considerations
Before purchasing a new HVAC system, there are a few areas where you can help minimize the cost with some simple check-ups as well as by making informed decisions. One area that should be inspected before any work is started is the efficiency of the ductwork networked throughout your home or commercial building. Problems happen with ductwork over the years that make the ducts less efficient due to age and deterioration.Dirt and debris can also be an issue not only with blocked vents but also in affecting air quality, hence it is good practice to have ducts cleaned and serviced regularly to ensure that your new system will distribute air efficiently.