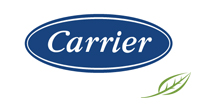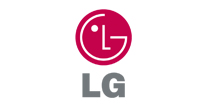 Energy Efficiency Assessments
OSA Heating has partnered with Energy Solutions to provide you with an energy assessment (audit) that can help save money on your electric bill.
Home comfort systems are the greatest use of energy in anyone's home. In the US, the energy utilized by heating and cooling equates to over a third of our energy usage. Designing an efficient heating and air conditioning system will greatly impact the potential energy costs of consumers.
Services include:
• Window and door insulation
• Light bulb replacements
• Water flow improvement in showers
• Solar energy
Want to save money?
Convert your gas furnace to a high-efficiency furnace. Call us at (203) 338-0371 to learn more and schedule a free estimate.