Professional heating & air conditioning services in Lower Fairfield & New Haven Counties
OSA Heating & Cooling has been in business for 20+ years. Our company's number one priority is to offer superior heating and cooling installation, HVAC preventative maintenance, air conditioning and heating repairs, indoor air quality and duct work service.
Our versatility ensures that we are able to meet any of your residential or commercial heating and cooling requirements. We are dedicated to providing unparalleled service to all of our customers in Lower Fairfield and New Haven Counties. To meet the needs of our customers, training at OSA Heating and Cooling is an intensive and on-going process.
The end result is that you receive prompt and efficient service delivered with the utmost professionalism - the first time. That's what sets OSA Heating & Cooling apart from our competitors.
Our trained specialists are dispatched from our local office, and are always just a phone call away. This ensures prompt, immediate responses to all situations.
Services
Collecting permits for businesses and residents
Installation - Repair and service of every major brand
Personalized HVAC work
Estimations free of charge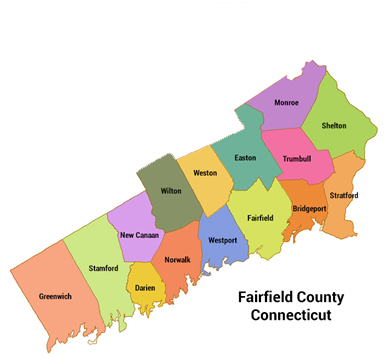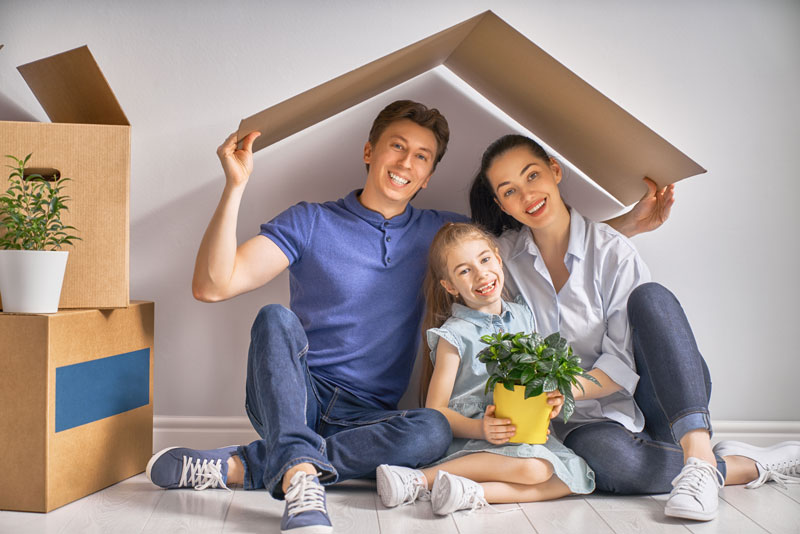 6 Maintenance Tips to Prepare Your HVAC System for Spring
Check your filters
Get an air conditioning tune up
Upgrade to HEPA filters
Get a duct cleaning
Get a dehumidifier
Get UV lights
HAVING TROUBLE WITH YOUR HVAC SYSTEM?
Our professional, highly trained HVAC Specialists can handle it all. Call (203) 338-0371 or fill out the form below if you have any questions or want to schedule an appointment.