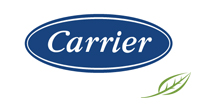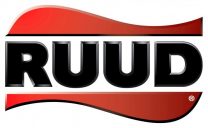 Heat Pump Repairs
We at OSA Heating and Cooling are HVAC specialists. We are qualified to make any type of heating repairs. We are also prepared to service any brand of gas or oil furnace as well as heat pump, regardless of age or where you purchased it. We would be happy to inspect your system for installation faults, safety concerns, efficiency problems, or any other difficulties you might face.
"I've had OSA out for three different issues, two of which were fully covered by my HomeServe service plans (new hot water heater, A/C unit not cooling) and one of which I paid for myself. In each instance they were on-time, knowledgeable, efficient, courteous and neat! Great service and expertise, thank you!" Bill G
Tank Hot Water Heaters
One of the most common methods of heating water is by Tank Water Heaters. These Tank Water Heaters provide low-cost hot water in large dependable volume and utilize fuel sources such as propane, natural gas, or electricity. Residential tank water heaters store roughly between 20 and 80 gallons of hot water which is hot throughout the system with a typical factory setting of 120°F. There is a control on the unit where the user can adjust the temperature. Upgrading or replacing a tank water heater is fast with minimal labor costs. To upgrade a standard 5' x 9' bathroom to an in-home spa may require upgrading to a greater gallon capacity unit. This is dependent on what the new bathroom will feature.
Tankless Hot Water Heaters
Tankless hot water heaters are perfectly suited for both commercial and residential applications.